If part of running a company is recognising the importance of the work of professionals in their respective areas, read this article, as it was written with you in mind. If, on the other hand, you believe that a company's positive results do not depend on the quality of every link in the chain, then read it anyway, who knows you might change your mind.
It's highly likely that, at any stage in your company's life, you could face one of the following scenarios:
The domestic market proves to be insufficient to absorb the company's production, following a certain period of activity;

The company's initial objective/target market moves towards foreign markets;

The company realises that many potential clients are international;

There is a constant flow of people or merchandise within the company's field of activity, between Portugal and other countries.
These are some examples of the countless situations where the company may consider contracting a translation or interpretation professional.
In any of the above-mentioned scenarios, you will need to find a suitable professional, for example, to handle communication with international companies, represent the company at sales, exhibitions and other events, translate website content, brochures, contracts, manuals or other documentation, to interpret at business meetings or conferences. There is a gap to be filled and only when this has been done, will you be able to steam ahead.
You can rely on Crossingwords to help in this situation. Our team of linguists, professionals with long and steady careers, appropriate training, proven competency and professional quality, will successfully respond to the specific nature of the tasks your company seeks.
At Crossingwords, we wear your company's T-shirt. We believe that professionalism and integrity are, unquestionably, linked to success. To yours and to ours.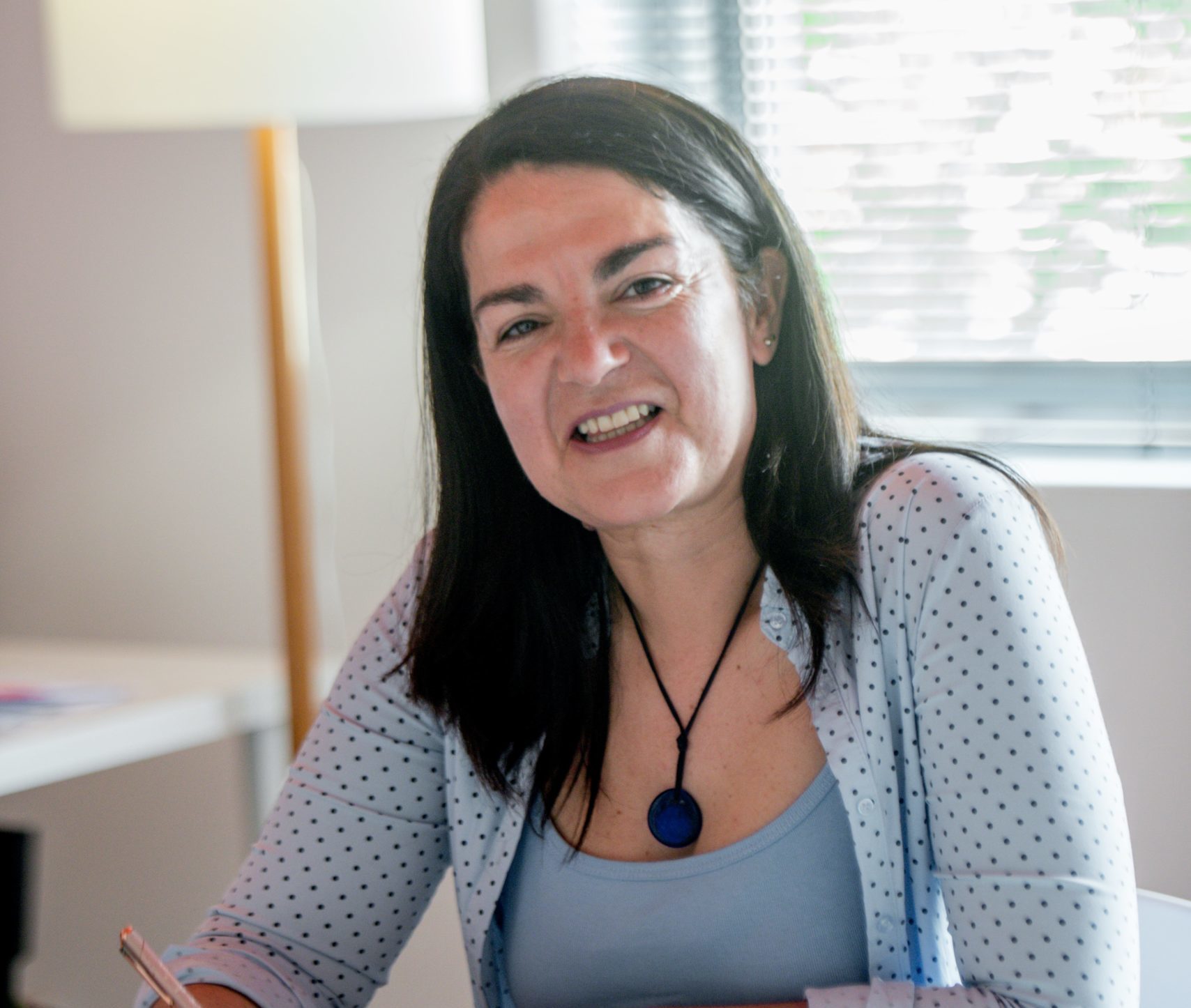 Latest posts by Tina Duarte
(see all)