In the previous article, we discussed the importance of inclusive language in marketing communication. But it's not enough to use it only when addressing clients, as that can be seen as artificial. Companies should consider adopting inclusive language in their internal communications as well.
Research indicates a positive association between workforce diversity and performance: diverse teams have shown to be 11 times more innovative1 and companies with higher gender equality on executive teams have demonstrated a 25% higher probability of presenting above-average profitability.2

However, to harness all the benefits that diverse teams bring, it is necessary to retain these talents. For this reason, many companies are now seeking to create an inclusive organizational culture, one that fosters a sense of belonging and where every person feels comfortable to express their ideas. A clear and deliberate inclusive language policy can help them to achieve this goal.
We can use inclusive language to improve internal communications:
- on job postings: in details that go well beyond simply avoiding using the masculine as generic – because we already know that it no longer makes sense to look for a "spokesman" instead of a "spokesperson"! Did you know, for example, that using words such as "ninja" in a job posting may repel qualified women? In addition to ensure the inclusion of women and LGBTQIA+ individuals, it is important to review your text and ensure that ableist and ageist expressions are not present.
- in memos, e-mails, and instant messages: inclusive language may increase the efficacy of your texts, as it reduces friction and communication problems among teams. The techniques must be applied to both formal documents and quick messages between colleagues.
- in meetings and informal conversations: your inclusive language policy shouldn't be restricted to written texts. For this reason, organizing training events for your teams is a good strategy to raise awareness of this topic with practical examples.
Finally, to ensure that your company's inclusive language policy is complete and suitable to the markets in which you operate, it is important to rely on the support of specialized professionals in each language you use to communicate.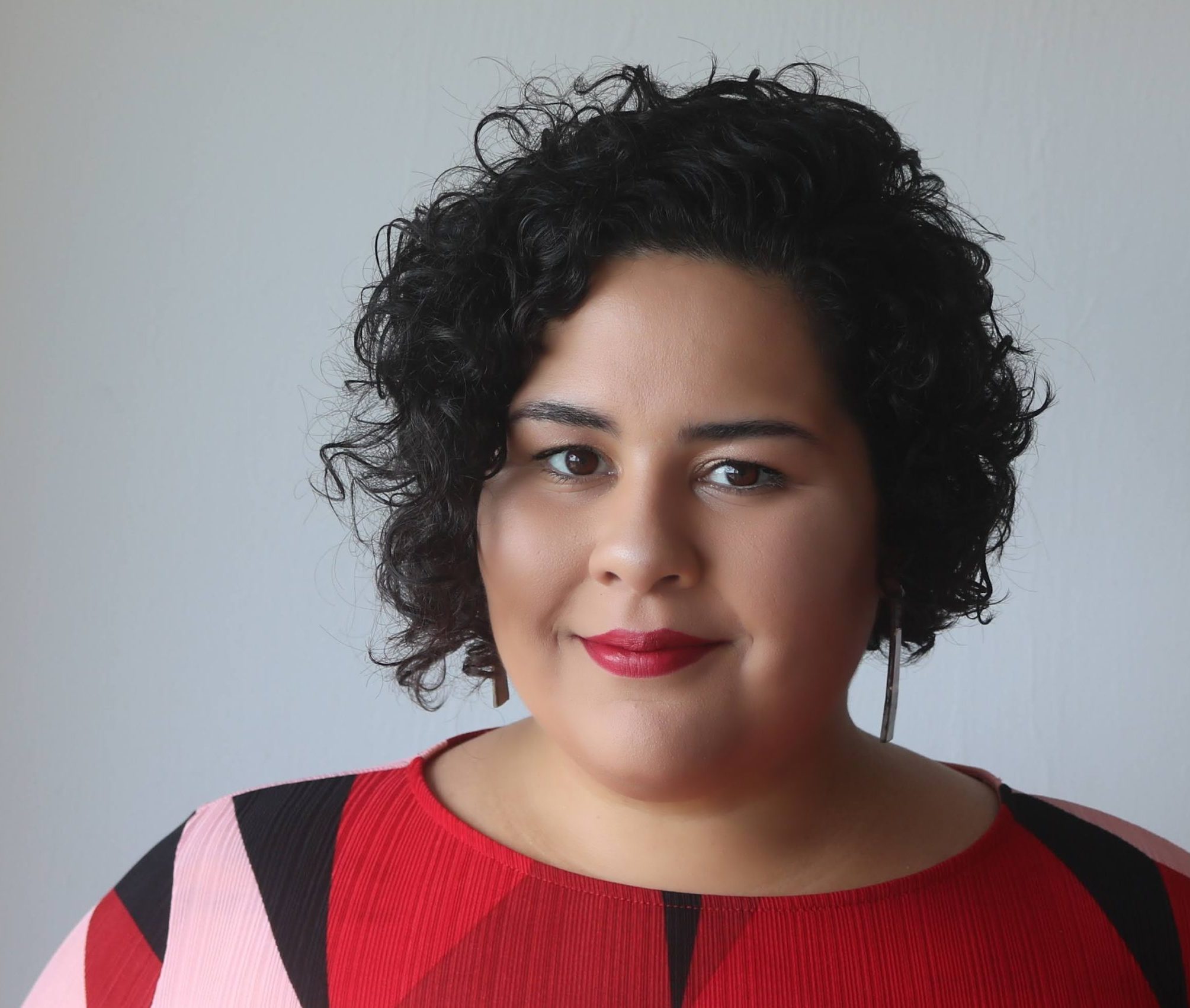 Latest posts by Ana Olson
(see all)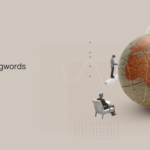 LINGUAGEM INCLUSIVA NO MARKETING Prev post