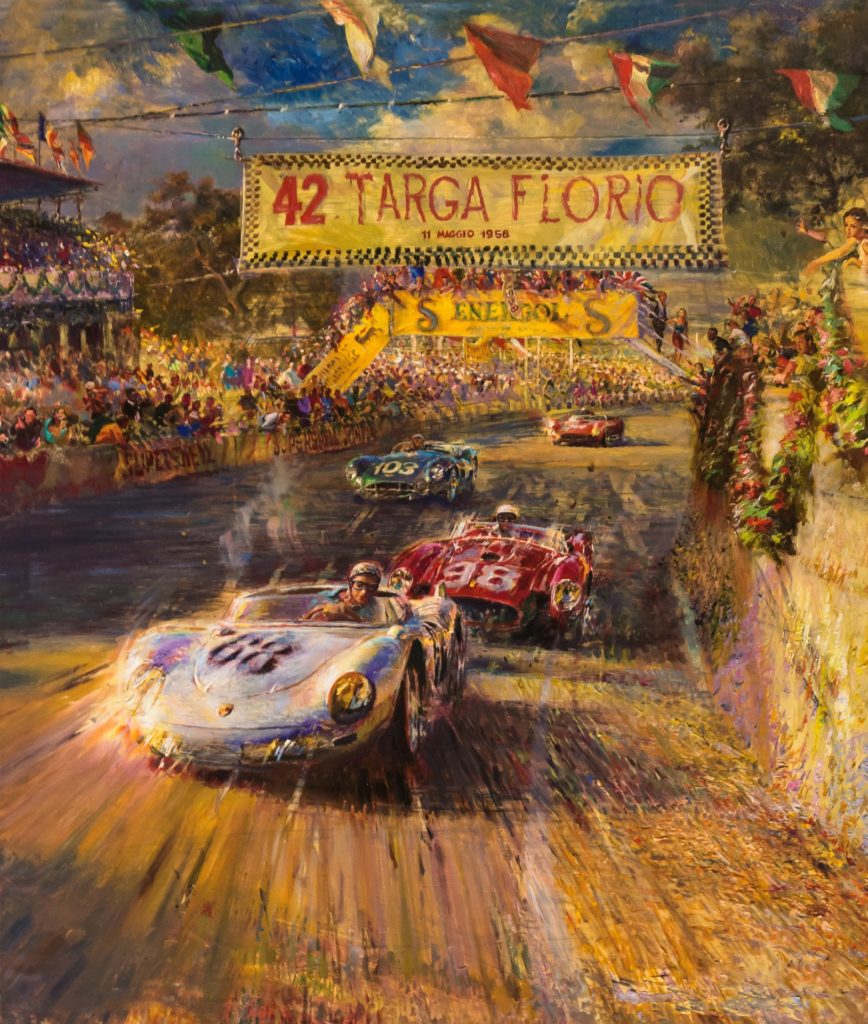 A translation job involves several stages and several processes, be it a technical translation or a subtitling job. There are three major stages: pre-editing, where the material that is to be translated and the documents associated with it is checked; editing, when the translation is done; and post-editing, which involves proofreading and delivering the material.
In the first stage, communication between the client and the translator is very important, since it is at this stage that the work is prepared, including checking the documents to be translated, the support materials supplied by the client, the software programs to be used and the quality of the files. It is at this stage that, if there is any inconsistency in the materials, the translator must inform the client so that they can make corrections and resend the materials.
As for editing and translating, the translator must control the working time so that they can meet deadlines. Each job has its own specificities and can take more or less time to complete, but CAT tools help speed up this stage and shorten deadlines. However, if the translator has any technical or unforeseen problem, they must inform the client immediately so that they can find solutions together. If one or more translators are working on the project, it is important that they communicate with each other so that everything is coherent. If the client changes something in the original document, the ideal is to send the changes at this stage of the translation process.
Post-editing involves proofreading, translation's final adjustments and client approval. Usually, it is a less time-consuming process, but it should also be considered in the delivery deadlines. If a client requests a proofreading from a translator who has not done the translation, they must consider that the delivery time may be longer, as more terminological or grammatical flaws may be identified than what would have been expected. Currently, these three stages are reduced to short periods of time due to CAT tools and software. Although they are a good help for the translator, they are not a substitute for research and for a fluid translation, something which requires their time. Deadlines should reflect exactly that.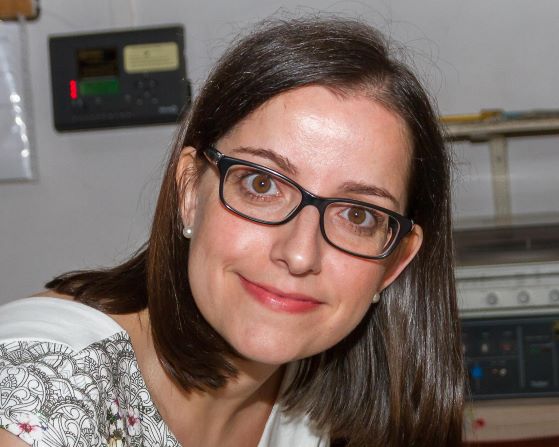 Latest posts by Maria Joaquina Marques
(see all)