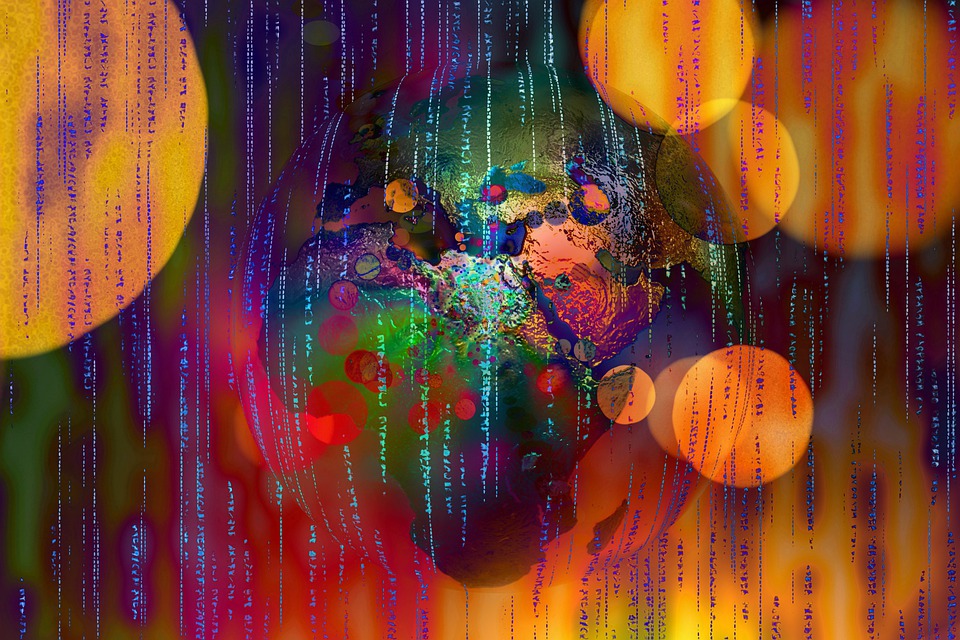 The normal appearance of a product sold by a company is something physical, with associated packaging and documentation. However, this image is increasingly diluted with the digital age, and we have been witnessing a new experience with products, whether through software interfaces or applications, for example. Thus, the translation process must be analysed considering this new reality, and this must be done in a cohesive and irreproachable manner.
Whether a product is physical or digital, consumers look for opinions, information, tutorials, and videos online, therefore, the basis of these same products, their marketing message, should be one of the first things to be well done and translated, since it will be a factor leading to purchase. In addition, the consumer follows certain characteristics to feel more at ease during the purchase, such as features, physical appearance, technical support, documentation, or packaging. The translation must reflect all these aspects so that the consumer does not feel deceived and so that the company can convey a positive image to its foreign consumers/customers.
In the post-purchase phase, the location of the product's content remains extremely important, since the search for tutorials, support, or training materials and even forums in the field follows. These are different contents from those referred to above and, as such, the team of translators should be broader, since we are talking about marketing, sales, technical features, and videos. A single translator cannot excel in all these areas, it is necessary to hire people specialized in each area and have the team working in unison for the digital age to bear fruit.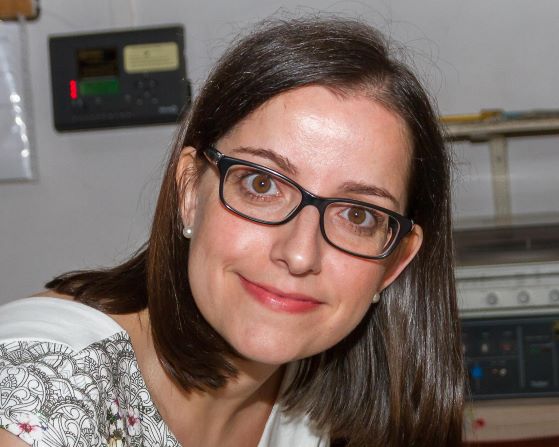 Latest posts by Maria Joaquina Marques
(see all)