Even though the concept of marketing is widely known and communicated in this day and age, it's an area that is not properly exploited, especially among micro and small businesses. In this article we'd particularly like to address these companies, who play a crucial role in driving our country's economy.
Whenever a micro or small company opens up for business, it goes about informing and promoting itself with the means at its disposal: local media, social networks and even advertising services through the traditional postal service. In the start-up phase, they attract potential clients who visit their space, who buy these new companies' products and services. After this stage, all advertising and/or marketing activities take a back seat and are only remembered when, and if, the results are not quite what they had hoped for.
Marketing is a powerful ally for a company to promote its brand visibility, boost growth, gain loyal clients and hit targets, and must have a daily presence along with all of the company's other departments. So it's vital that your company's marketing activity develops systematically, with no compromises. It's crucial that this activity is longer seen as an extra cost, but instead as an essential investment for running your business without major disparities. As a result, you will:
1 - Reduce the hypothesis of sharp drops in monthly sales figures (and consequently revenue) that will cause imbalances that are difficult to manage.
2 - Significantly reduce or offset the possibility of having to sell your products under pressure, "at any price," avoiding desperate decisions to accept ridiculous proposals that irreversibly undermine everything you have achieved.
3 - Your client relationships will not be weakened and they will not feel disappointed by having chosen your product or service.
4 - You will always be up-to-date with trends and existing clients' new requirements, much more knowledgeable and better informed, in comparison to a few years ago. Constant follow-up and active listening will serve as a basis for directing your client towards your product/service.
The client relationship is certainly the key issue. Nowadays, selling is no longer enough. We have to wow our clients every day, create a trusting relationship, a consistent and permanent presence, translating this bond into a win-win strategy. This is why marketing cannot be regarded as an option, but as a companion in your company's day-to-day business, however small it may be.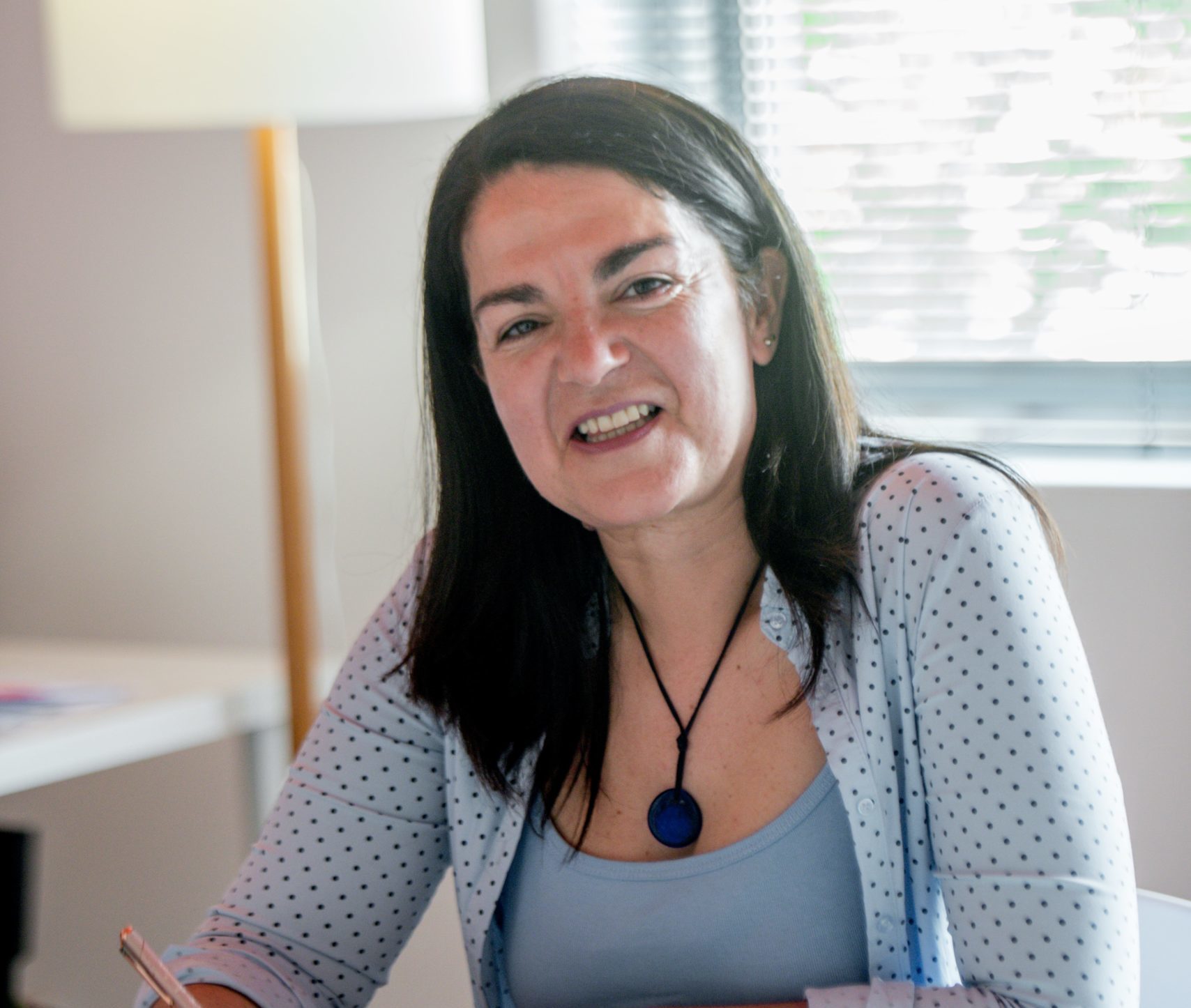 Latest posts by Tina Duarte
(see all)