Portugal's participation in the World Cup came to an end last weekend. The Portuguese squad came home earlier than many of us had hoped for, but not before making us believe that it was possible to become the champion. The squad had spent a long time training before getting to Russia, and step by step, won each of the qualifying stages that enabled them to compete amongst best.
Your company can do this too. Have you ever thought about that? For instance, have you ever considered how many targets your company could meet by developing a detailed internationalisation plan, that strategically breaks the main objective down into stages? That taking your company to "compete in your industry's world championships" is totally realistic, and who knows, lift the trophy? This is all within your reach, by simply drawing up an action plan and enlisting the guidance of translation and communication specialists, who are dedicated and focused on a single goal: your success.
Think about our national squad led by Fernando Santos and the army of coaches that accompany him, each with his own job to do. Have you thought of what your company could achieve, if you hired professionals who know the market you wish to penetrate, the product/service you want to sell, and who master the language and culture of your client? That you can make good use of your company's human resources, on one hand, allowing them to focus on what they do best, and on the other, boost the range of services and/or products you offer via a clear message that is adapted to the target market? That's what we aim to offer at Crossingwords.
We want to be the Fernando Santos of your company. Show us your potential and we'll be with you to help you become the Cristiano Ronaldo of your industry.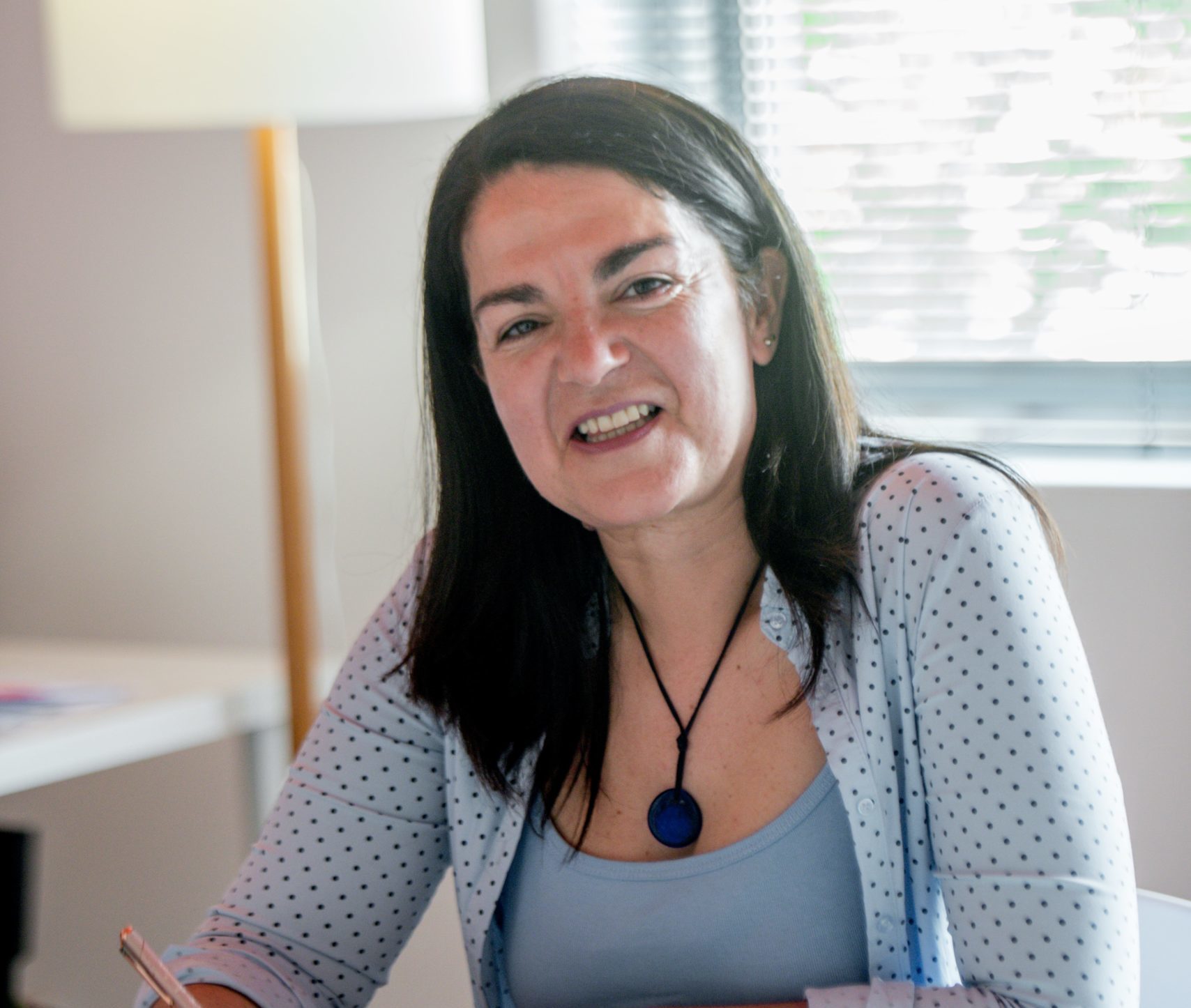 Latest posts by Tina Duarte
(see all)