News of the controversial translation of the Brexit White Paper into German has dominated the headlines in recent weeks. The British government decided to use translations of the document in an attempt to bypass contact with the European Commission, and negotiate directly with Member States. This move turned into a blunder, however, as the translated document became the object of ridicule. Its poor quality, plus the fact that it was considered almost incomprehensible, became the target of strong criticism, due to the use of inappropriate language and the presence of various grammatical mistakes.
I've commented in previous articles that a good translation is priceless, so the episode involving Theresa May's government is a good example of what not to do. Based on information reported in several newspapers and social networks, we can also deduce that:
1. the document was not translated by a native speaker. They would have been familiar with the language, but as a non-native, should not translate into a language they do not master. Insufficient command of the language led to inadequate translations that jeopardised the full understanding of the document.
2 the document was neither revised nor subject to final quality control. These are both crucial stages for delivering an impeccable finished project that meets the client's expectations.
This carelessness caused a huge stir about a serious matter and transmitted a rather negative image due to the way it was handled.
I raise two questions for reflection for all those company representatives who evaluate the advantages of using specialised translation services, which will represent the guaranteed high-quality results they seek: Does it cost more to contract translation specialists, or discredit a trajectory of hard work and dedication through work carried out by non-specialists? What price are you willing to pay for the way your message is transmitted?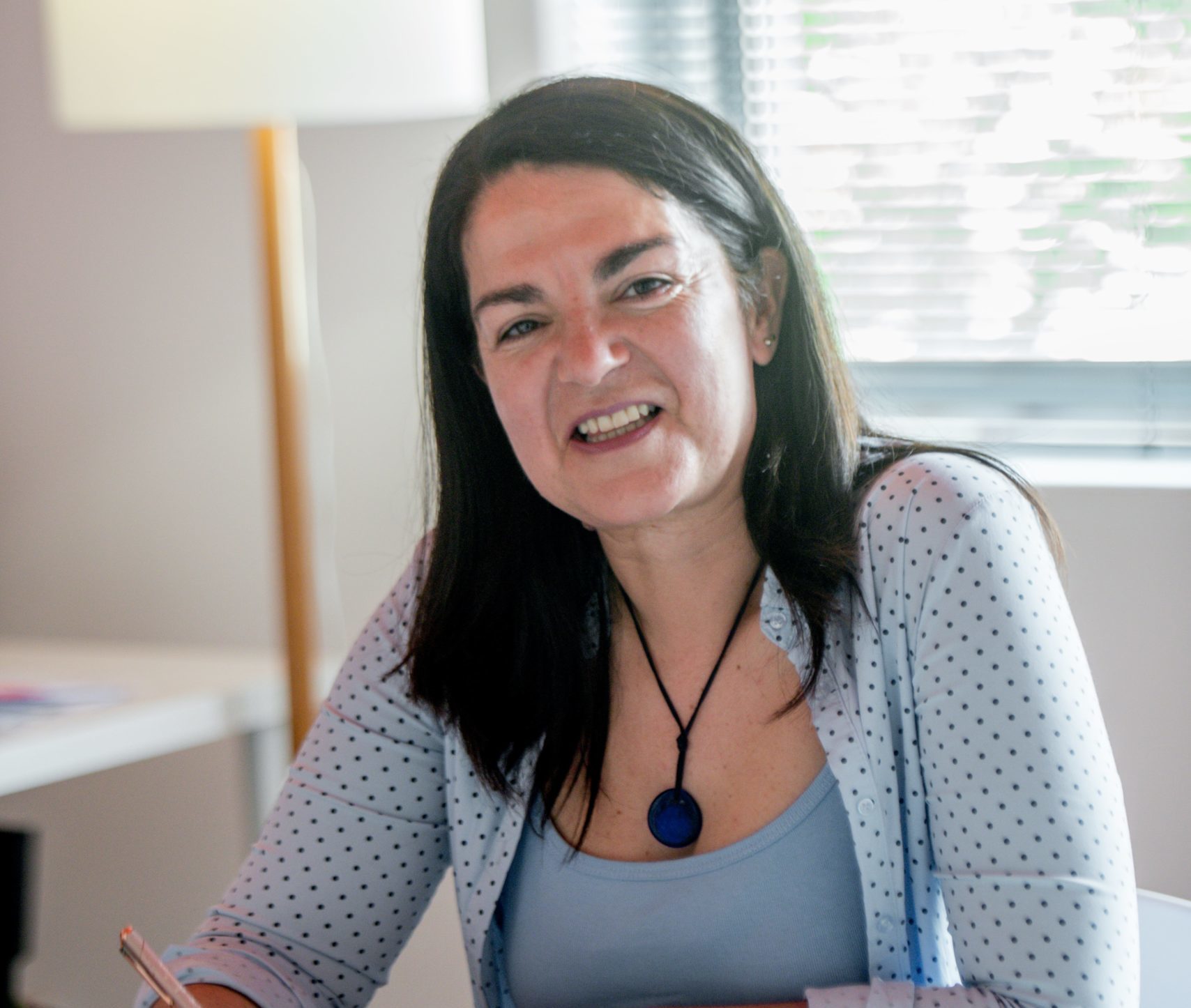 Latest posts by Tina Duarte
(see all)