Today I want to discuss time, which is why I chose this proverb to be the title of my article. Time to act, to take risks, to think, to take time for a business. We live in a fast-paced world, where everything is important and urgent, and due "for yesterday", and preferably to perfection. Well, its common knowledge that time is money, and a client always faces a double-edged sword: on the one hand, they can create a job offer, be it a written translation, request to transcribe audio, or to provide subtitling within a very short timeframe, and hope that what they receive back is perfect. On the other hand, the client knows that time and planning are paramount for success.
Anyone can call themselves a "translator", and claim to translate a project in 24 hours, but is this person a true professional? Isn't it more along the lines that this person wants to drum up the maximum possible number of projects, use automatic translation tools and thus state they meet unrealistic deadlines? In this day and age, the second hypothesis is recurrent, and it's up to the client to be able to separate the wheat from the chaff and time their projects so that their service providers have the necessary time to deliver a good piece of work and/or service.
When dealing with translations, whatever the topic or number of words, the translator will always have to research, pay attention to the fine details and coherence plus grammar and at the end, revise it. If translators don't have time to complete all the above-mentioned steps, they won't be able to offer a good service, and they will jeopardize, not only their name and professional reputation, but also their client's business.
Time must be well managed, and even with all of the hurdles and unexpected events that get in the way, we should always remember that if more hours are allocated to a project, then the odds are the project will be more of a success than if it's done in a hurry to meet a very short deadline.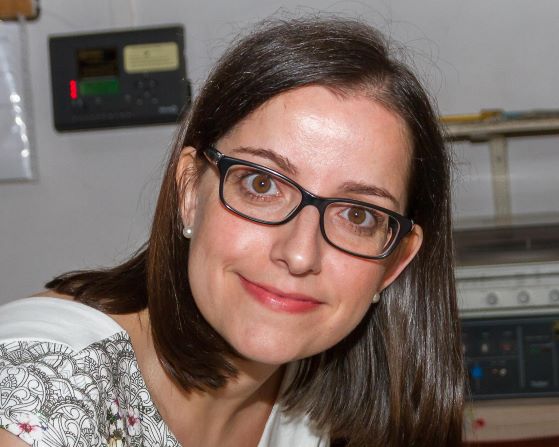 Latest posts by Maria Joaquina Marques
(see all)