We are at the end of 2021, but the pace of both our personal and professional lives is still catching up. Fear and uncertainty still hang in the air, and this can be seen in measures that are being taken by governments, sometimes unlock measures and return to the "normal" routine; other times lockdown measures and new precautions. In the midst of all this, the translation industry witnessed some phenomena, the major one being a greater demand at a technological level for solutions for translators and interpreters and a greater move to the digital world by companies.
We cannot say that lockdown has brought anything new to the translators' lives, since many of them already worked as freelancers from home, but the big change brought by this pandemic was a search for digital solutions so that their work could continue to be productive and demanded. In the case of interpreters, these solutions have become crucial so that they were not left without being able to work, with no prospects for the future, and so that companies organizations could continue to operate as normally as possible. All sectors that use interpretation services needed to be updated and to innovate, as was the case with judicial activities.
We saw the emergence of many platforms that helped translators and clients to come together, to work on their translation projects, which turned face-to-face conferences into virtual ones, which allowed for greater proximity between the translators community and the business community. Companies, associations and institutions made a huge effort so that the market did not stop and so that the conditions that already existed for translators and their experience in remote work could be used and taken to the next level.
This not only helped translators maintain their work pace, it also helped companies understand that they can have an ally in the digital world and that this does not mean a slowdown in business, quite the opposite, it can mean a renewal and reinvention of a brand or a project, for example. We also witnessed the merger of several companies and greater visibility of some areas, such as the audiovisual area, since the demand for digital content increased sharply during this period. The public has become more demanding and, therefore, companies have tried to respond with technological innovation and with a closer monitoring of their employees, paying attention to mental health and the work-life balance.
Generally speaking, and despite the physical distance forced upon us by the pandemic during 2020, companies and translators became closer and were able to work together towards their businesses' stability. The digital age was already present in the lives of almost everybody and those who had not yet surrendered to it had to realize that the future is towards that virtual world, at least while the real world is not safe for a closer contact.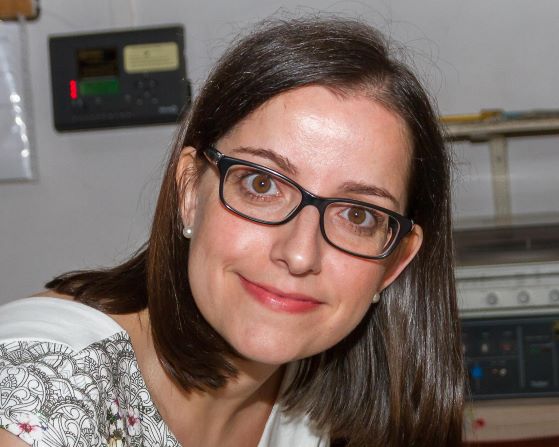 Latest posts by Maria Joaquina Marques
(see all)