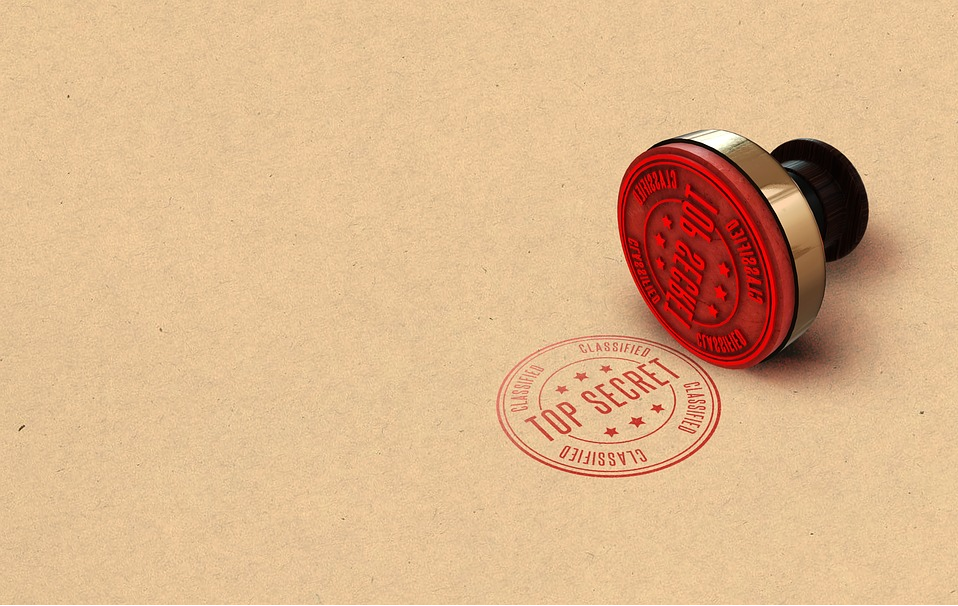 A non-disclosure agreement, NDA or confidential disclosure agreement, is a legal agreement between at least two parties that covers confidential material or knowledge that the parties wish to share for a particular purpose, but whose general use they intend to restrict. It is an agreement through which the parties agree not to disclose the information covered by the agreement which, in some cases, may even establish that the very existence of the NDA is not disclosed, therefore creating a confidential relationship between the parties to protect any sort of commercial secret.
NDAs are generally entered into when two companies or individuals equate doing business together and need to understand the process used in each other's business in order to evaluate the potential of the business relationship. NDAs can be "mutual" which means that both parties have restrictions in the use of the materials supplied, or they can restrict only one of the parties.
In the area of translation, each client may have their version of the confidentiality agreement, but generally, the client intends to ensure that no material to be translated will be reproduced or transmitted to third parties, that no content will be disclosed and that the software used for the translation is duly protected against any type of failure and/or computer attack.
When a client is drawing up a confidentiality agreement, it's crucial to do it in such a way to benefit from it for the translation job in question - for which they prepare the NDA - and for all future projects that they may send for translation. When you ask a translator, for example, to delete any and all content from their computer, we forget that on the other side there is a professional who dedicates a lot of time and financial resources to keep all their work secured in order not to lose files, glossaries or translation memories, for example. A professional translator would never put their work at risk by not having a high-performance antivirus installed or multiple passwords, keeping in mind the clients who remain loyal for years and who update their glossaries and translation memories.
Ideally, confidentiality agreements should be written on a case-by-case basis since each translation job has its specificity, with trust between the parties and common sense as a basic rule when preparing a confidentiality agreement.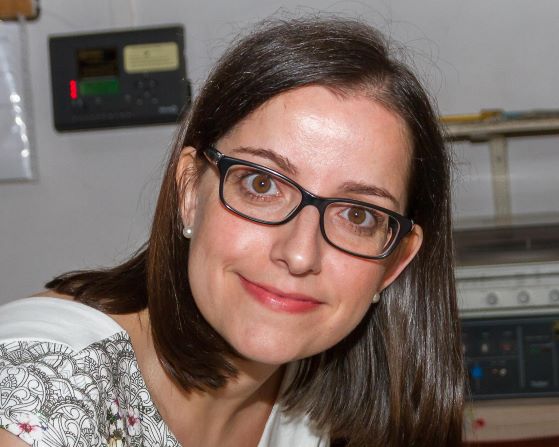 Latest posts by Maria Joaquina Marques
(see all)