While the current pandemic is disrupting the economy, it is up to each of us to remedy this situation despite the social, work, and economic scenario.
During a pandemic, many companies are faced with significant challenges, not only because they must close their doors to the public but also because, even as they attempt to stay open, they face the inherent difficulties of a state of emergency, such as lack of materials, delayed or cancelled orders, and workforce absence. Few sectors can remain fully active during such a scenario, but there are steps that can be followed to ensure that the business remains productive or minimally active.
1 - Safety: during a pandemic, safety is the main reason for business shutdowns. Therefore, offering adequate protective equipment to all employees is paramount. To make your clients, suppliers, and employees to feel safer and trust your product or service, closely follow the guidelines of the health authorities, and disclose the safety and contingency plans that will be followed by your company throughout the pandemic.
2 - Contingency plans: companies must create short and medium-term contingency plans to account for different situations, whether state of emergency, quarantined cities, or mandatory/voluntary confinement. If the company is to remain open, knowing which tasks can be performed, which partnerships can be formed, and which products/services can be offered (and how) will allow short and medium-term forecasting. Preparing for these scenarios will help the company to continue to operate under this new normality.
3 - Ways of selling the product/providing the service: adapting to this new reality is essential for the company to survive these tough times, and businesses must generate new methods of selling their products and providing their services. Digital channels will become the primary method of communication and should not be approached haphazardly. Provided safety measures are taken, delivery, takeaway, or shipping by post are viable methods of fulfilment. It is important to keep the communication channels with clients open, in order to foster trust by demonstrating your management skills and ability to respond to such a crisis.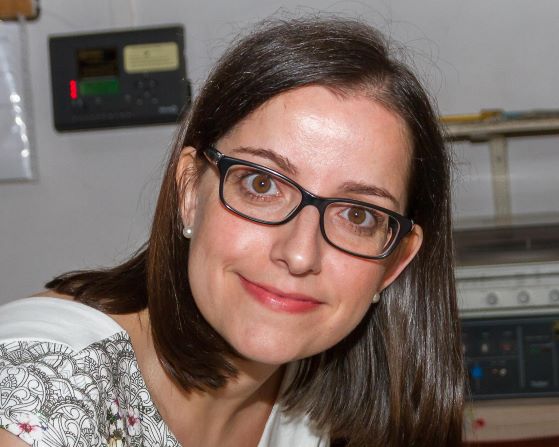 Latest posts by Maria Joaquina Marques
(see all)