In a year that is considered by many as the worst year ever, we saw our lives totally transformed, not only personally, but also professionally. We had to adapt to a new reality, we created new routines, created new business plans, used new tools and now it is time to assess and define how we can turn 2021 into a more promising year with more achievements.
Undoubtedly, professionally, teleworking was the big novelty for most people. Routines went from leaving home and going to the office shared with co-workers to staying at home and working remotely. Managing professional life and personal life, learning new on-line tools and organising work in a fully digital environment gave new skills to workers and made it possible for entrepreneurs to discover new technologies. We can say that this scenario has more advantages than disadvantages because the companies' fixed costs ended up decreasing naturally, each worker was able to follow their own schedule, going to and from work was no longer a problem and risks to health decreased. Although this was a new reality for many people, it was not for the community of translators and interpreters who are used to working in these conditions, that is, these professionals are perfectly adapted to teleworking and have already acquired enough experience and knowledge to provide a quality service. They no longer need to learn how to work with digital tools or find out how to hold online meetings, since they have done it before and, consequently, they can save that time in favour of their clients.
The clients, suppliers, and service providers capable of evolving with this pandemic are precisely the ones that will best endure the future years, which are still uncertain. We must think further ahead, gather a good team, and bet on professionals to achieve goals. What lies ahead of us in 2021 will be challenging. But the economy needs us not to give up, needs us to be able to move on with new projects, to establish new partnerships and needs us to take the calculated risks that will enable us going to the next level in our market. Mutual assistance is important at this more complicated stage and trusting the best professionals will ensure that we can, and we will achieve our goals.
While being safe, we can guarantee a more promising and brighter future.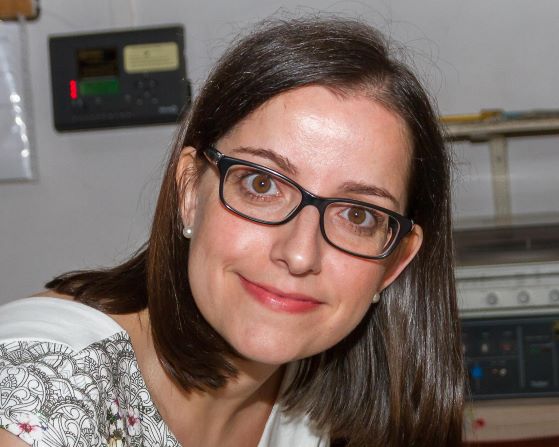 Latest posts by Maria Joaquina Marques
(see all)