The years go by and companies evolve, trying to keep up with the frantic pace of markets and the economy. Knowing how to evolve and change according to the times is fundamental to success, as "to stop is to die."
Any business, any company, and any service must be competitive and up to the challenges presented by the world, the market, and customers. To stay one step ahead of the competition, it is important to be aware of the latest technologies and find the best partners and the best professionals, in order to land the best projects, contracts, and clients.
By bridging the language gap, translation fosters innovation, change, and competitiveness, allowing new contacts and partnerships in a digitally connected world, opening doors to new challenges and achievements. Exploring new sectors, new niches, and new countries no longer needs to be problematic and/or frightening. With the latest tools and more and more experts in different areas and language pairs, a translation company or a freelance translator will be able to help businesses flourish through services such as remote interpretation, subtitling for the deaf or hard of hearing, transcreation, and content adaptation.
Innovation, change, and competitiveness is not only the focus of end clients; translation and interpretation professionals also have to follow the innovations and developments in their fields in order to remain competitive and provide excellent service. To facilitate these connections, setting aside time to learn about industry news, to refresh and update knowledge, or to acquire new skills and make contacts through different channels must be on the agenda of all professionals looking to expand their businesses and of those who offer translation services.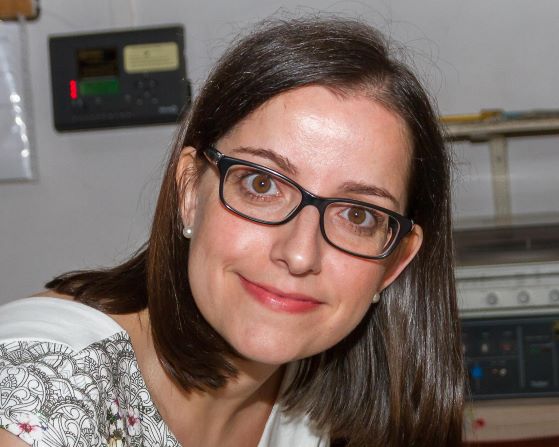 Latest posts by Maria Joaquina Marques
(see all)