The translation and interpretation industry is not limited to just one sector and this is very important for all those wanting take their business to another level. If we think that we can divide translation into technical, audiovisual and literary and that interpretation can be done in a factory context or in a conference, just to give some examples, we are faced with an endless range of possibilities that can open up doors for us that used to be closed.
Let us think of audiovisual translation, for example, its offer is not restricted to the entertainment industry. Quite the opposite, it has been gaining more and more strength in the corporate sector, where digital platforms have stood out and the content and product transmission must be done in another way. The subtitling of an online course, the sign language interpretation of a video or the localization of a website are important for the evolution of a business and for the loyalty of a given target audience. However, only by hiring qualified translators can we ensure a final product that will respect both our image and brand.
The same applies to interpretation, which has so many applications that any business can only benefit from it. Do not rely on your friend's friend who speaks English and can help out in a meeting, do not rely on the cousin who was born in another country and, therefore, can always help at a conference. We must view interpretation as something essential to establish partnerships and contacts, since without it, our message would not be conveyed to our public, to our potential customers and suppliers and we would be uncapable of increasing our business and controlling our niche.
The translation and interpretation options are extensive and, surely, there will be a solution for each case and for each content. Knowing that only professional translators and interpreters will be able to do a good job is crucial for us to achieve the objectives that, as a company, set.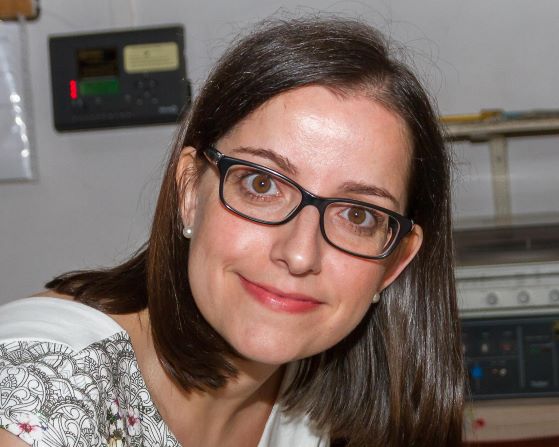 Latest posts by Maria Joaquina Marques
(see all)