A business develops at the expense of markets that can be domestic, foreign or both.
In planning a new year, we must consider entering or consolidating our presence in different, foreign markets, since it is through the expansion to other niches or sectors and through the diversification in other countries that we can make new contacts, establish new partnerships, and get new clients.
In exporting a business or a service, we must always consider the cultural, customs and domestic organisation of the target country, therefore, we must approach potential clients or suppliers in an organized and prepared manner, and with the help of a translator or an interpreter. The expansion of a business is only possible with a well-established plan so that our image abroad has a positive impact. Both our internal communication and our communication on the social media must be carried out having this in mind, allowing our products and/or services to be seen by people who we would not even consider as possible clients and transmit the message in a clear and precise manner.
The role played by the translator in this diversification is relevant, since it will be through this professional that we will get to know the market where we want to operate. As mentioned above, knowing the target culture is especially important and we must localize our message to that culture. A product's name or a slogan, for example, should be thoroughly analysed and translated so that it makes the right impact on the target country or market. We should not always use the same terms we use nationally since they may have a negative connotation in the target language. These aspects will be duly dealt with by the translator, who will know the best formula for a successful foreign market entry. Hiring specialised translation services will not only allow us to have a professional and competent image in the eyes of potential clients, but it will also enable us to enter niches, in specific markets, since the specialization of the translator or interpreter will help us having an advantage over competitors that are less prepared and less willing to use a professional and efficient service.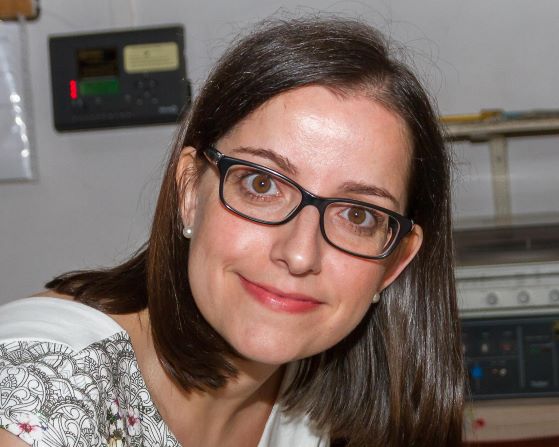 Latest posts by Maria Joaquina Marques
(see all)