At a time when everything is closed and we are asked to stay at home, it may be complicated to come up with a work routine that allows us to contact who we want, when we want. Still, we must be prepared to come out of lockdown without leaving our homes.
I mean preparing our schedule to include meetings, contacts, conferences, and networking so that our business does not go unnoticed. It is important to streamline our business, our sales, our services, even when we are in lockdown. If we think about the advantages of online events, we can define a work plan to attend webinars, workshops, and conferences that, otherwise, we might not even be able to attend and therefore not only obtain more knowledge, but also make important contacts. Currently, many webinars are being translated and subtitled, and the language barrier is not an issue anymore. Also, many events can rely on interpreters, which is an added value for interaction to occur among all participants.
The digital world allows us to go everywhere without leaving home, so there is no excuse for not contacting a potential customer, for not meeting with a given supplier or even for not meeting with our whole team. By preparing the material in advance and sending it to a specialized translator, we can be present at conferences, for example, in a professional and organized manner.
Staying motivated and motivating those who work with us in a time of pandemic is crucial to keep a positive team spirit, to feel that we are supported and, subsequently, to produce quality work. Not losing contact between our team members, keeping good daily communication so that business goals and objectives are set, monitoring projects, and holding group or private meetings are always steps that we must consider so that the workflow remains stable and our business goals can be achieved.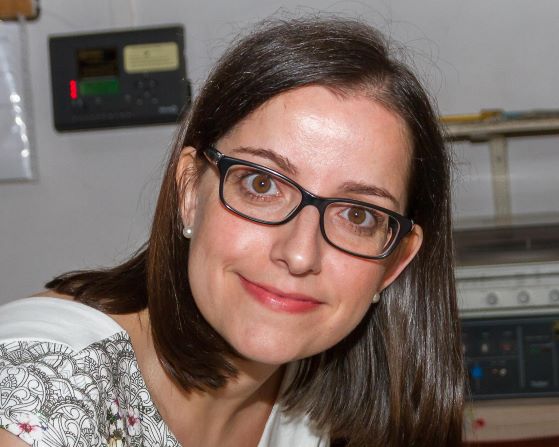 Latest posts by Maria Joaquina Marques
(see all)