During our life, we have seen our businesses and services undergo several changes, some due to the growth they are subject to, others due to external forces, but we try to make them positive changes, always. In times of pandemic, many of the transformations that occurred and are taking place are negative, with companies that have already closed and others whose future is uncertain, although this is not a time to give up and stop trying to see the light at the end of the tunnel. This is because, as the proverb says: "When one door closes, another window opens" and many times it happens when we least expect it, either through a contact that we made, through a partnership that was implemented, through a course we attended or a lecture we heard.
The inspiration to reinvent and renew ourselves comes almost always from a less positive situation, but which we have the ability to get past to and turn in our favour. Despite the fact that many businesses closed, many others resulting from this pandemic were born. This shows us that there is a market, that there are deals being made, that there is supply and demand, that there are clients looking for that specific product, that particular service, that we have to offer.
We must pay attention to our circumstances, our partners, our opponents, because they are the ones who can show us what we need to do to improve a more fragile situation or a less positive phase of our business. Our circumstances will show what the market is asking for, what is needed and what services can be useful in the current context. On the other hand, our partners will be able to share tricks, tips, and contacts with us, give references, a whole set of useful things that will make us stand up and see that there is a solution. In a negative situation, our opponents are in the same situation, and, sometimes, there is mutual assistance that benefits both parties, each keeping their own identity. To hold hands when we are feeling down is to show altruism and empathy and, usually, those who are helped do not forget and end up returning the favour. Support among co-workers, friends, employees, bosses is important if a company is to survive a more difficult situation.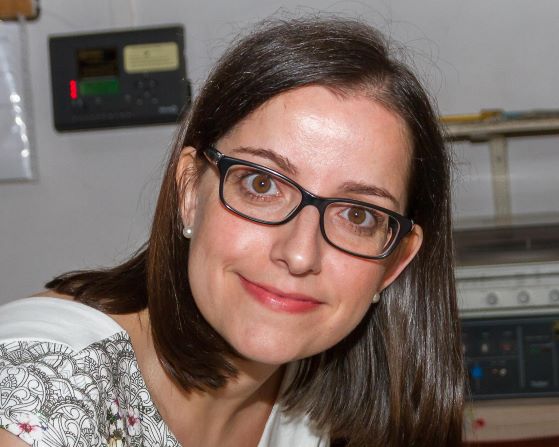 Latest posts by Maria Joaquina Marques
(see all)