In the search for new ways to innovate and expand, companies are often faced with linguistic barrier issues, not only because the amount of content to be dealt with is huge, but also because the human resources are scarce for this type of task or do not even exist. However, the approach adopted by many companies is to delegate the work to the employee who best knows how to speak the foreign language and, if this situation turns out well once, with a document, the same cannot be said for technical documents or manuals that have thousands of pages. However, the company's expectation does not change when faced with this factor and this may lead to problems in the future.
If a company occasionally delegates a translation to an employee who is not a translator, it will never know what the true requirements of a translation are. For example, if it is a specialized translation and, consequently, needs a translator who is an expert in the field; the need to do research, which increases the number of working days; the collaboration needed between departments for the message to be well detailed, requiring good communication between the departments and the translation agency. In addition, the time required for the translation will also be completely different, not only for the reasons mentioned above, but also because a translation company has its client portfolio and, therefore, a calendar that may be more or less busy. Also, the work is often done by a team of translators and proofreaders and it is necessary to articulate everyone's availability.
Thus, when hiring an agency to carry out a translation job, the clients must keep in mind the industry's reality so that they do not feel cheated with regard to deadlines, so that they do not think that a translation job is done overnight and the price is unfair and so that they get the best value for money.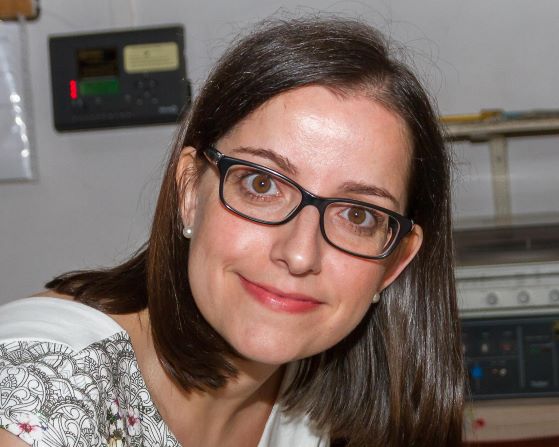 Latest posts by Maria Joaquina Marques
(see all)