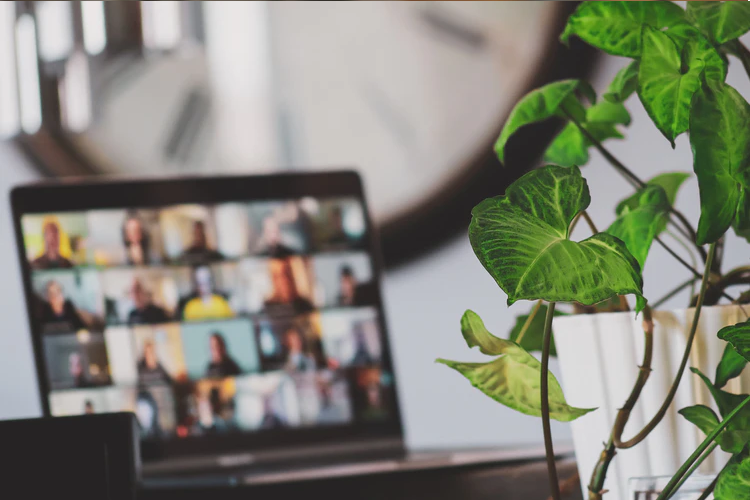 Many clients make a confusion between translation and interpreting. These are two different services that also require different specific skills. Interpreting can be complex since it is divided into several types, but in general it consists of the oral interpretation of a speech from one or more passive languages, the language from which the interpreter works, into one or more active languages, the interpreter's target language.
The different types of interpreting are consecutive interpreting, whispered interpreting, also known as chuchotage, legal interpreting, simultaneous interpreting and accompanying interpreting. The consecutive interpreting service is provided in meetings, conferences, presentations and speeches and the working method is for the interpreter to listen to the speaker's speech and wait for the speaker to finish his/her intervention to do the interpreting, using notes that he/she has taken. No special equipment is needed, but the client should consider that this type of interpreting can take twice as long.
In whispered interpreting, the interpreter is next to the participants and interprets directly into their ear what the speaker is saying. It is a service that is mostly used in meetings and events where few people need passive language interpreting. Since it is a type of simultaneous interpreting, it can become tiring for the speaker and the interpreter, and therefore it is advisable not to use it for long periods of time. Legal interpreting, as the name suggests, can be carried out in a courtroom or a police station. The interpreter is asked to interpret correctly on a linguistic and cultural level. All citizens, according to Directive 2010/64/EU, are entitled to the interpreting service (including sign language interpreting) during criminal proceedings and the execution of an arrest warrant.
Simultaneous interpreting is one of the most used and known and consists of interpreting the passive language into the active language at the same time it is being spoken. It is a service required at meetings and events with speakers of different nationalities. The client saves more time with this type of interpreting, however, bear in mind that two interpreters and technical equipment such as booths, headphones and microphone are necessary. Accompanying interpreting, on the other hand, consists of interpreting between a small group of people, such as in negotiations, visits to companies or tourist visits. The interpreters can do their work consecutively or whispering, and the client must take into account that he will have to accompany the interpreter during the duration of the event, whether these are days or weeks.
Although the pandemic has stopped face-to-face meetings, interpreting services have not stopped and have adapted to the new reality, and that is why currently, clients will be able to have interpreting on the phone and in video. On the phone, the interpreter is included in the telephone call; in video, the interpreting becomes less complicated, especially in the case of sign language, where the visual element is fundamental.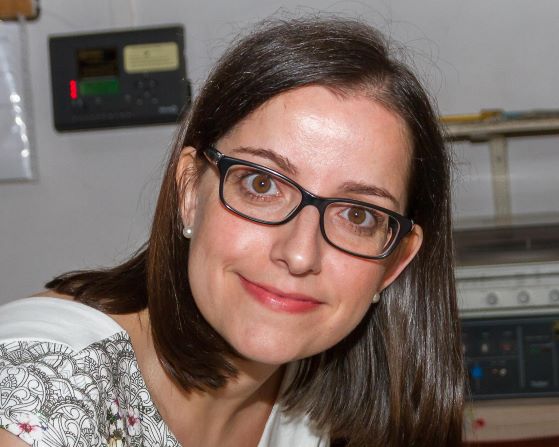 Latest posts by Maria Joaquina Marques
(see all)