The structure of companies can vary according their individual size and type of business.
There are those that have several departments and in-house teams. There are others that have a smaller staff base and therefore have to outsource certain types of service. This is often the case with translation. Larger companies will often have an in-house team dedicated to translation, especially in the language services industry. Not only can they draw on support between departments, they can also develop a swifter and more coherent workflow, enabling them to deliver projects on time and with a high degree of accuracy. An in-house team can organise the task in such a way that the entire company gets involved in the translation process, ensuring that the image the company wishes to transmit stays intact.
But what about companies that don't have in-house teams? Will they be unable to achieve the same results? Of course. The secret is to hire professional freelancers who are specialised in their area of business, or are at least familiar enough with it to facilitate the exchange of information. They are also able to work in a team should the project require the services of more than one translator. This team work could be managed by the company itself and there are a range of tools that can help. Some key components that should always be considered are the translator, a revisor, deadlines for each professional and the research and support materials they will receive. The more reference material the company provides their freelance translators and revisors, the better the results will be.
Therefore, whichever method a company chooses for its translation needs, whether they have in-house translators and revisors or opt for hiring professional freelancers, the results can be exactly the same if quality control and project management systems are planned and implemented effectively. The key factors in both approaches are teamwork and good communication, apart from the right tools - whether for project management or for translation and revision - that foster a swifter and more coherent workflow.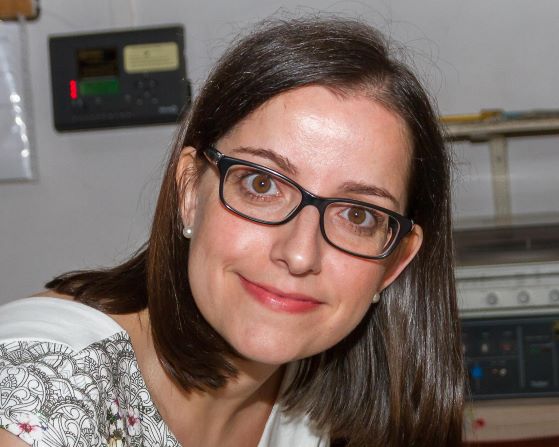 Latest posts by Maria Joaquina Marques
(see all)