We know that written translation is the most well-known type among the general public, such as the translation of manuals or books, for instance. But is that all translation amounts to? The answer is a definite NO.
Translation has a variety of categories - or branches - and the client should learn to recognise them in order to contract the appropriate service. Written translation can be divided into technical translation - which can span from a legal document to a maintenance manual - and literary translation, which applies not only to books but also to theatrical plays, for example.
We have interpretation, on the other hand, which is very different from written translation. Clients are often confused by this and look for a translator when what they really need is an interpreter. Now the role of an interpreter is to orally transmit a message from one person, or a group of people, to another. The interpreter could be inside a cabin, or at the person's side, but his/her role is to orally transmit the message, whether in a conference or on a company visit. Interpretation also differs from the translation world by the way in which rates are set. Unlike translation, it doesn't depend on the number of words or pages, but is calculated by the number of hours, the day of the week and expenses incurred during the service, such as transport, meals, etc.
Beyond these two branches, we also have audiovisual translation. This includes subtitling, translation for the deaf or hard of hearing and dubbing, among other services that fall into this category, such as transcription. In this case, the client should know that the translator can, and must, use the appropriate tools, which are different to those used by a technical translator. Rates in this area are also charged differently, the most common method being per minute (in the case of subtitling). Both client and translator should use quality materials to produce excellent work and apply their specialist knowledge for the duration of a project. If a video or audio is poor in quality, the translator will need more time to do their job well, and this will result in higher costs for the client. Consequently, if the client produces higher quality material, they will spend less at the end of the project.
These are some of the most obvious examples of the diversity of translation, that should be differentiated and given the value they deserve. This not only applies to the client, but also to the general public, as each area has it's own challenges, its peculiarities and requires the appropriate knowledge and tools. Translation is not an 'odd-job', and as I've illustrated in this article, it's an area that is present in a range of business sectors and one that is hugely important.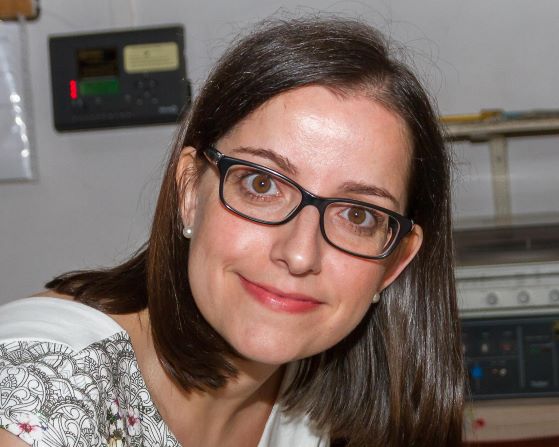 Latest posts by Maria Joaquina Marques
(see all)