In such an atypical year, our business decisions must be both bold and carefully considered. The entire economy needs to recover, and the road ahead won't be easy, but those who manage to combine innovation with courage and face the challenge will see improvements and gains. The markets have slowed down, but they did not stop. Those who thought outside the box and came up with innovative solutions tailored to the pandemic are now collecting the profits. Knowing how to anticipate and take advantage of the current opportunities to find new clients and close deals that were halted or only starting is essential for the success of a company.
We have witnessed the rise of several digital tools, which allowed for (almost) exclusively online communication. The great advantage of the translation market is that it is more than prepared for this moment. Translation should not be seen as a superfluous expense, but rather as the main route to achieve the aforementioned goals. One way to relaunch a company's international activity is through audiovisual translation, such as subtitles and subtitling for the deaf and hard-of-hearing, to communicate with new potential clients and to showcase an inclusive side of projects and companies. By adapting the content to the different digital platforms through professional translation, conveying the rigor and quality of the brand, a product or service can reach a wider target audience. A company can also relaunch its activity by rekindling old contacts with its partners through meetings and virtual networking, which can be supported by qualified interpreters. An additional advantage is that now these meetings can be recorded and shared as often as necessary to those who cannot be present. This new way of facing the business world is the key to relaunch a company's activities and gain the trust of suppliers, partners, and consumers.
Conveying the essence of the company's business in a targeted and effective manner, whether through translation, subtitling of materials to be broadcast on diverse platforms, online meetings with interpretation, or online networking events; using digital tools to the company's advantage; investing in what will generate profits, not in what is safer: these may be the turning points for any company.
Let us see the post-COVID period as a golden opportunity, knowing that any decision comes with its risks, but also that only those who dare will be successful.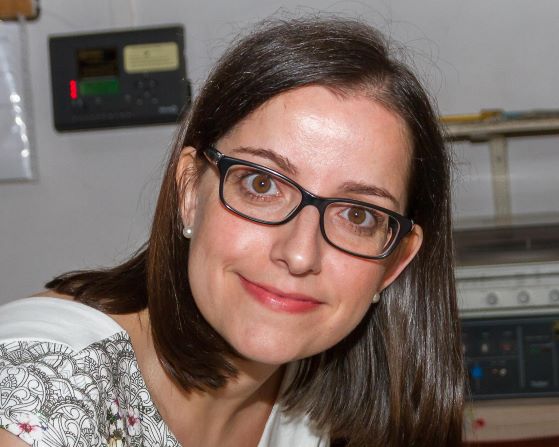 Latest posts by Maria Joaquina Marques
(see all)