Translation is not the simple task of writing a text in another language, verbatim. It requires text interpretation, editing, translation, and proofreading. It requires knowing how to convey a message in the best way possible, without any grammar, spelling, syntax, or interpretation errors. Therefore, freelance translators and translation agencies must include proofreading in their work process, whether by collaborating with a competent proofreader or using some techniques that can help the translator to carefully and thoroughly review their own work.
A translation must never be delivered without proofreading, not only because spell checkers do not detect all errors, but also because our brains are programmed to understand a word even if a letter is missing or out of place. In other words, these factors may cause translators to involuntarily overlook certain errors. That is why the proofreader has an important role. They will ensure that these errors are corrected, so that the text can be delivered with the utmost quality.
O cliente não deve pensar que sairá a ganhar se não contratar um revisor, pois, como referi anteriormente, alguns erros podem ser difíceis de detetar mas podem causar enormes prejuízos. É preferível encontrar os melhores tradutores e revisores dentro do orçamento disponível do que poupar e perder muito mais, quer em clientela quer em volume de negócios. Normalmente, a revisão requer menos tempo do que a tradução, por isso o cliente pode assegurar os dois serviços sem recear que demorará o dobro do tempo a ter o texto final. Se o cliente contratar um bom tradutor, sabe que o trabalho será de qualidade e que, consequentemente, o tempo exigido ao revisor será muito menor. Contudo, não deve ser dispensado, pois é a garantia extra de que o trabalho final ficará imaculado.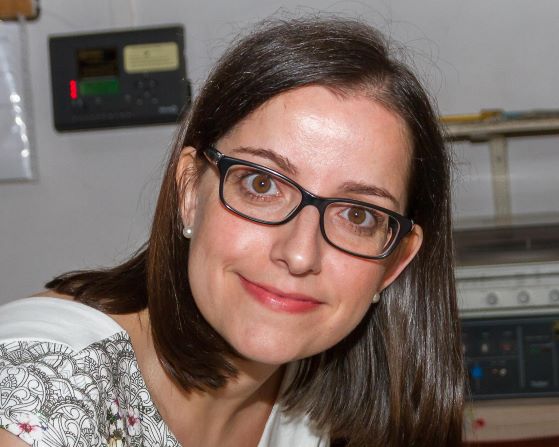 Latest posts by Maria Joaquina Marques
(see all)