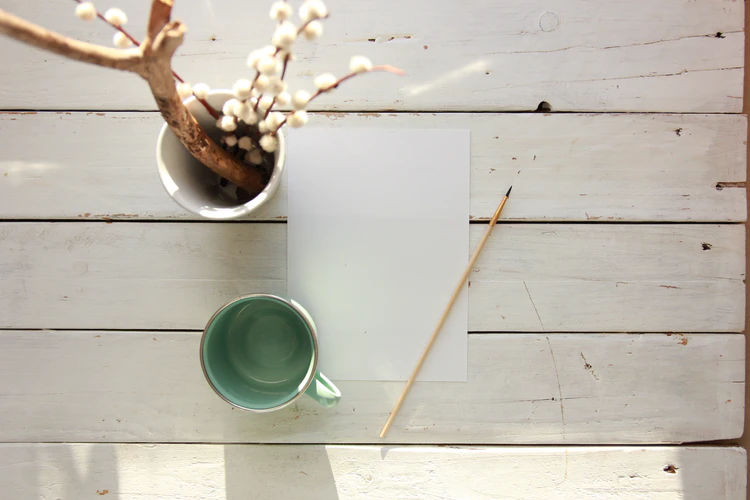 When it comes to contacting a company to do a translation or hiring a freelance translator directly, we do not always think about the person who is on the other side, the person who will do the job for us. But what is relevant to know about the person and/or people who will be in charge of our content?
To begin with, it is important to know what type of material needs to be translated. Is it a technical text? Is it a manual? Is it a video? Is it a website? For each one of these questions, the person to whom we are going to give the job is different and has equally different skills. If the job is technical, the translator must also do technical translations. But, besides that, it is important that the translator is specialized in the field of our business, since it is a way of ensuring that the message will be well understood and, consequently, well translated. However, if you work with videos, then we must hire an audiovisual translator, who has the knowledge to subtitle the videos with the appropriate parameters. In the case of websites and digital content, the translators who provide this service are specialized in localization and even copywriting, since these are materials that often require a more creative approach.
Translation companies always take into account the above mentioned aspects for the distribution of the jobs and, depending on the clients, they can work with more experienced translators or recent graduates. All have their added value and we should not disregard any of them due to the "experience" factor. Even though we believe that a more experienced translator can give us extra security, we should also say that a newly graduated translator is eager to learn, has curiosity and skills that we do not find in an older and more experienced colleague.
Thus, getting to know our translators is an important step to being able to take our business to other levels.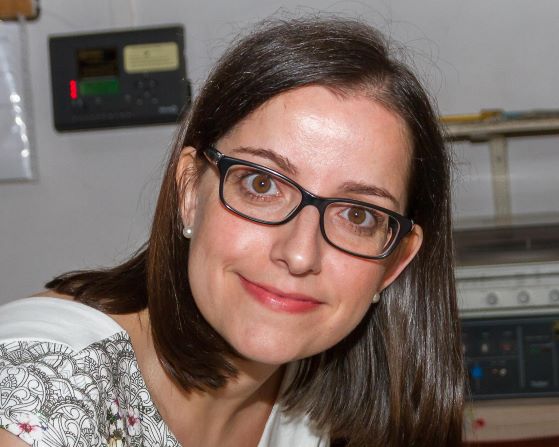 Latest posts by Maria Joaquina Marques
(see all)