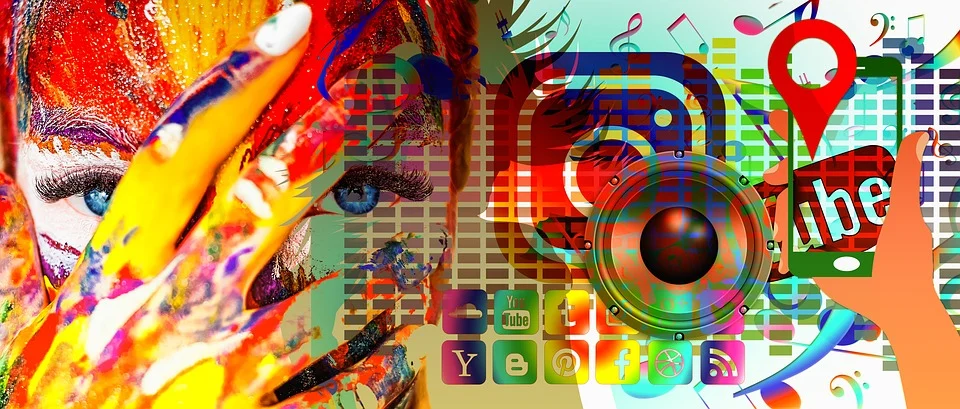 As in any other field, communication during the translation process is crucial and this text intends to show how it should be carried out and with which stakeholders. Is it only relevant to communicate with the translator, if you hire an independent translator, or only with an agency's project manager in case you hire their services?
In fact, communication among all stakeholders involved in the material to be translated is the most desirable situation because otherwise there might be some important aspects that fail during the translation. In the case of audiovisual translation, for example, it would be important for the translators to be involved in the pre-production phase of video content, since this way they would be able to better understand the message the client wants to convey and the client would also understand the possible constraints that the translators could face, preventing them at an early stage. If this is not possible, it is important that the translator has access to a good script with all the proper information for a good translation. Communication is often established with the project manager, who becomes the "bridge" between the translator, the proofreader and the end client. This solution is probably the most common, but it would be important that, when necessary, direct contact between the translator and the end client was possible, since any doubts arising during the process would be answered more quickly and without any misinterpretation. It would also be important to have direct communication between the translator and the proofreader, since the final product would have more quality if both could work directly.
In the case of technical translation, it is important that the end client provides the translator with all the materials and also that the client is clear about the final product, how it should be delivered and the delivery date. In the case of subcontracting, the communication between the translator in charge and the subcontracted translator must be equally clear, so that none of them is in doubt as to their role in the translation and, above all, as to the delivery deadlines, since one depends on the other and the end client depends on both of them. In such a situation, after the translation is delivered by the subcontracted translator, the translator responsible for the translation must collaborate with a proofreader and, once again, explicitly communicate what is intended.
If, during the translation process, the end client wants to change the document, they should immediately contact the translator or the agency and outline a new action plan, since it is normal that deadlines and even delivery formats need to be changed. The client must not assume that the translator will do this without any prior notice and without any preparation. In these situations, it is crucial to contact in writing or by phone, making sure that the message is well conveyed and understood.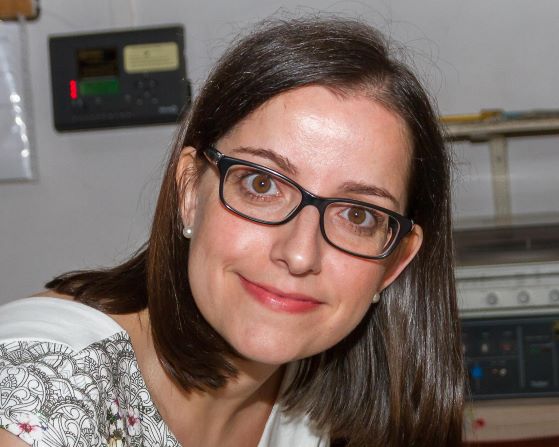 Latest posts by Maria Joaquina Marques
(see all)