Can you imagine life without translation? Can you imagine living in a world without subtitled movies, sign language, or interpretation in major events? How would we bridge the gap between peoples, cultures, and businesses? These are all valid reasons to see translation and interpretation as they should be: professional services that requires training, commitment, knowledge, and techniques from those who dedicate themselves to these professions.
How can these professionals help your company? Through a wide range of services. Translators and interpreters do not just perform one task, for example, translating from language A to language B. They can help improve your company's marketing materials through copywriting, transcreation, or subtitling of promotional videos. In the case of interpreters, they are not limited to only working in booths or in person; currently, it is possible to provide interpretation services by telephone or through digital platforms.
If you schedule a meeting and do not want to jeopardize your image or that of your company because you do not know how to speak the language of your business partner, trust a professional in the field who will know how to make that call without any glitches. Do you want to start exporting or targeting a product to a specific market? Leave this project in the hands of a professional translator, who can localize your website and the description of your products for your new target audience. Do you want to invest more in social media or communicate through videos? Hire an audio-visual translator, who has the necessary tools to create subtitles that are suitable for various platforms and devices. You can also choose to make your content more accessible, not only through subtitling for the deaf and hard-of-hearing, but also through sign language. In addition, you can personalize the content with different fonts, colours, and images in those same videos.
Remember: all these tasks should be left to professional translators and interpreters, who are specialized, who invest in the appropriate tools and software, and who know how to handle different types of material and content.
For professional quality, hire professionals!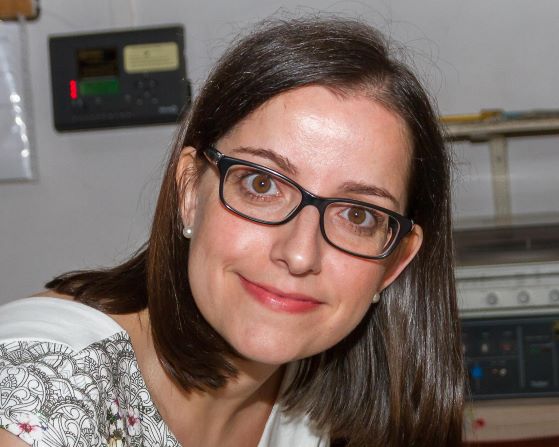 Latest posts by Maria Joaquina Marques
(see all)